Diversified
D+WEP believes that diversification goes deeper than simply holding a mix stocks, bonds, precious metals, etc. We combine multiple models and strategies with low or negative correlations to build the overall portfolio.
Verified
Theta Investment Research monitors our D+W Sector Rotation, D+W Dynamic and D+W Equity 102 portfolios by tracking the monthly results of these portfolios. Ask an advisor how you can verify our performance.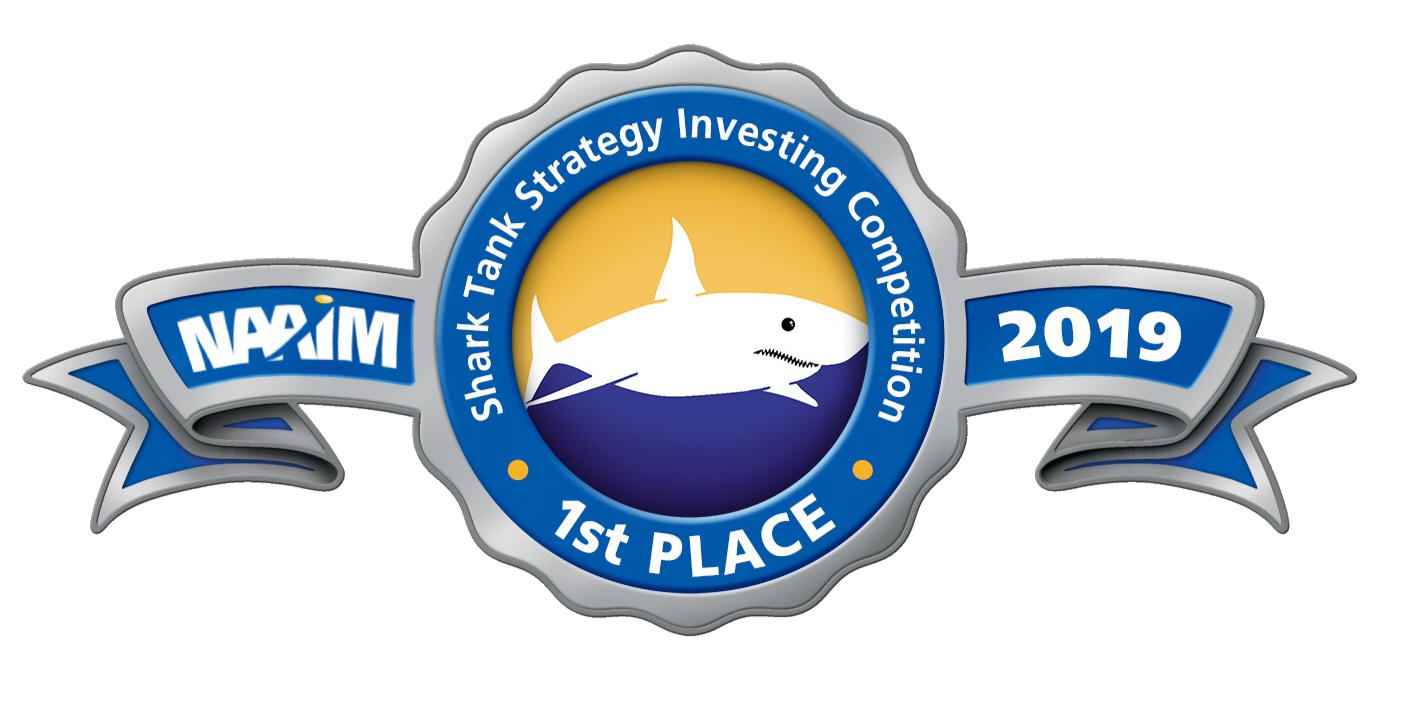 Recognized
Our D+W Sector Rotation portfolio won the 2019 NAAIM Shark Tank competition held by the National Association of Active Investment Managers.
About us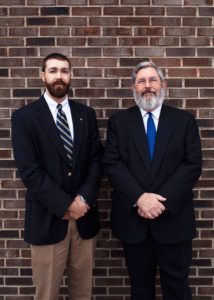 Who We Are
Dauble+Worthington Equity Portfolios (D+WEP) is a Registered Investment Advisory firm (RIA) located in Evansville, IN.
What We Do
Dauble+Worthington Equity Portfolios (D+WEP) specializes in tactically allocated, trend-following investment programs. Our portfolios focus on risk control while striving for absolute and relative price performance. D+WEP concentrates on professional money management, research, and trading. We actively manage portfolios and trade accounts for our clients in Evansville, IN as well as around the country. By balancing risk management with growth, we believe we can show why our strategies are appropriate for most investors. Using our quantitative research, we have established proprietary trading systems which result in low draw-down and consistently positive returns.
How We Do It
With a vision started by the devastating financial losses incurred during the last three major downturns in the market, we initiated plans to create a company with the main focus of mitigating risk and protecting our clients' capital during market downturns. With the help of technological advancements, and after years of research, D+WEP has successfully developed a systematic method of investing our clients' capital that produces exceptional results while limiting drawdowns. A quick glance at our various portfolio returns for 2008 shows how our strategies compete against the market's volatile downturns, such as the S&P's 37% loss. We accomplish this by using proprietary systems designed to identify absolute price trends and relative price performance to determine the strongest capital markets. Our money management systems control our risk from the point of entry through the course of a trade. Our market analysis systems quantify risk levels across various capital markets. (more…)
Ready to talk? Click the "Schedule Meeting" button to set up a meeting.